Welcome to the romanarmymuseum.com website, part of The Vindolanda Trust. As our Magna Project takes shape in 2023 this will be the main website for all your information about the project.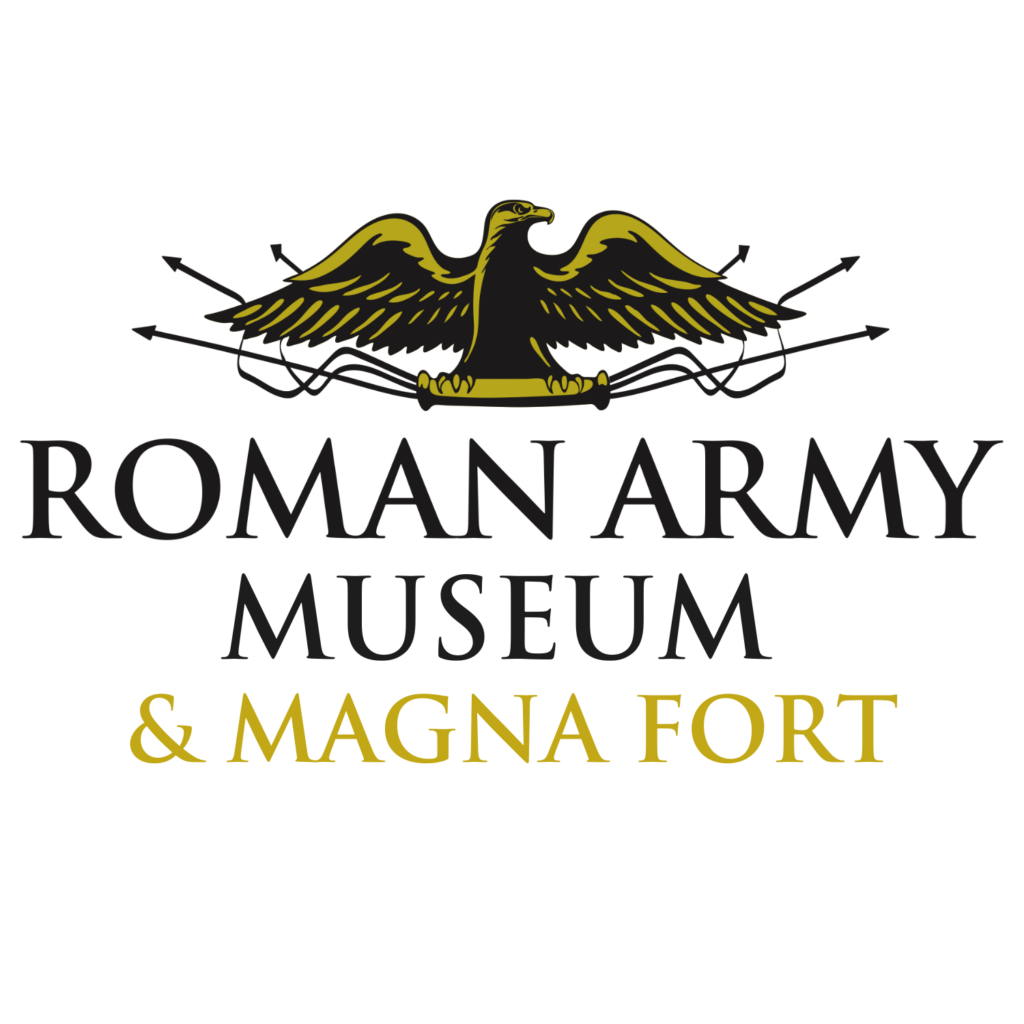 We know everyone is keen for this project to get started and we hope these FAQ's will answer some of the questions you might have.
When do excavations start & how can I apply?
The Magna Project will have a five-year excavation programme from 2023-2027.
The 2023 excavations are scheduled to take place during July/August & September.
Information about the volunteer programme and how and when to apply will be available on this website in February 2023. We recommend signing up to our Vindolanda Trust newsletter and following us on Facebook, Instagram and Twitter so you can keep in touch.
When I visit the Roman Army Museum will I be able to see excavations taking place?
Yes; but unlike our visitor site at Vindolanda, the excavations will be surrounded by active farming land.
We shall be organising a full programme of guided tours to view the excavations for visitors to the Roman Army Museum.
What jobs will be created by the project & how do I apply?
Five new full time fixed term positions will be created by the project.
Post 1: Archaeologist . Post 2 Geo-Archaeologist. Post 3: Activity & Diversity Officer. (All June 2023-December 2027)
Posts 4 & 5: Visitor services Trainee ( 2 consecutive nineteen month posts (April 2024 to October 2025 & April 2026 to October 2027)
The posts will be widely advertised in the New Year and be available with job descriptions & application forms on our main Vindolanda website.
What are the changes at the Roman Army Museum and will the museum close while work is underway?
The museum will continue to be fully open during the normal publicised opening hours throughout the whole project.
An extension will be added to the Roman Army Museum during the planned November 2023 to February 2024 winter closing period.
A new museum exhibition will also be installed during the planned November 2023 to February 2024 winter closing period.
What will happen to artefacts discovered during the excavation?
Artefacts discovered will be conserved at the laboratory at Vindolanda and remain under the care of The Vindolanda Trust,
As the Magna collection grows we will display artefacts in exhibitions at the adjacent Roman Army Museum.